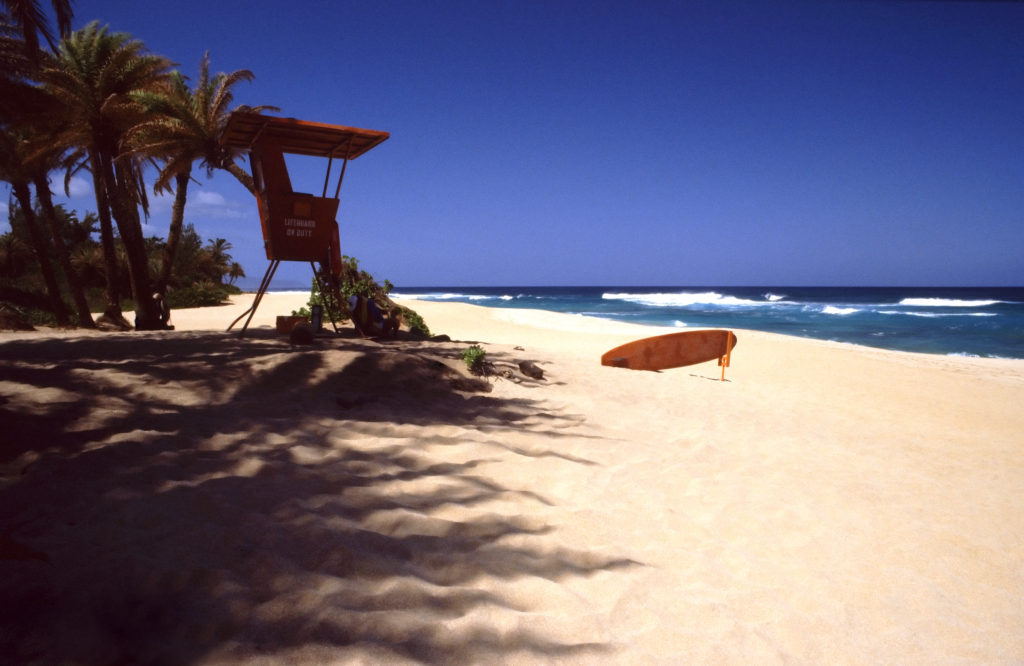 We understand that this is an extremely uncertain and challenging time for business owners and their businesses and families. At Maxworks LLC, we are committed to maintaining the quality and timeliness of service that my clients expect of me and helping them keep their businesses on track.
During this period, we are waiving the set-up fee so that transitioning to my payroll processing will not be an additional cost to your business.
Was your payroll processing company helpful with the PPP loan process? Did you struggle to pull your payroll records together? Did you receive funds and were forgiven, or were you and are you on your own trying to figure it all out?
How about your "books"? The PPP2 application requires documentation of your business income over two years. Was that information readily available to you? Current, accurate financial data will be needed for businesses in the future in a way that it never has been before.
We worked with our existing clients around the clock to assist with the application documents needed to apply for the SBA loans through the forgiveness process as well as the latest PPP2. With so many changes to our way of life, our businesses' needs have changed as well. Let us help you set up or rebuild and restructure your payroll to better situate yourself for the months to come.
We are committed to providing professionalism, responsiveness, and the high-quality service you deserve. Should you have any questions, please do not hesitate to contact me.