For over 24 years Maxworks LLC has been providing outstanding payroll and accounting solutions to small- and medium-size businesses in Hawaii and nationwide with the highest quality and personal service. We know our clients want to make sure they are in good hands, and we couldn't agree more. That's why it's important to read first-hand testimonials from happy clients of Maxworks LLC. If you've had a great experience working with us, we encourage and appreciate you sharing your story! Please email me with your testimonial or leave me a review on 
Alignable.
Banyan Breeze Coffee
We have used Maxworks for bookkeeping and payroll for the last 12 years and have relied on and learned from Kate's knowledge over this period. The ease of communication and flexibility has been so appreciated. I will continue using her services as long as I'm in business or for as long as she'll have me.
— Bree Stula - Owner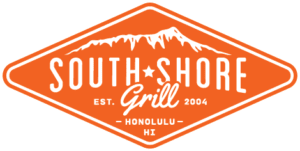 South Shore Grill
Doing payroll with Maxworks since my very first day back in 2007 has been one of the shining consistencies I've been  able to rely on thru all the challenges of being a business owner/operator. Keeping up with tax codes, getting  paychecks, tax payments, and reports out on-time, and being available to talk out issues that inevitably arise all allow  me to focus on running my restaurant. Mahalo Kate!
— Bruce Bryant - Owner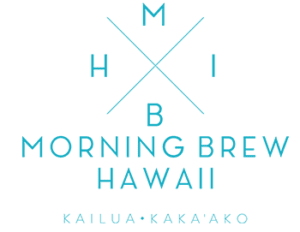 Morning Brew
We have had the pleasure of working with Kate for over ten years now. She has been a godsend in managing our payroll and organizing our books. We can't imagine working without her!
Thank you Kate for all that you do.
— Peter and Debbie Anderson - Owners, Morning Brew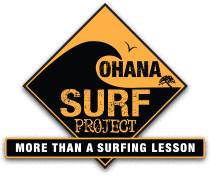 Ohana Surf Project
We are extremely happy having Maxworks as our payroll company.
Kate is always remarkably quick to respond to our needs in an informative, efficient, and functional manner. She has a vast knowledge base, which we have come to rely on and has proven to be invaluable to us. I can wholeheartedly without hesitation, and with all confidence highly recommend Kate Alexander and Maxworks for any and all payroll needs one might have.
— Jessica Dickson - Ohana Surf Project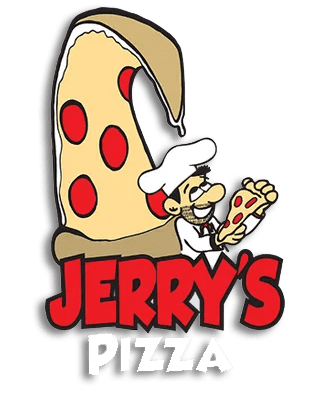 Jerry's Pizza
I've been working with Kate for years now and never had any problems. She is a Utility Player, she plays offense
and defense for me. She has always gone out of her way to help me out with my business, I strongy recommend
her for any payroll, tax, or business.
— Jerry Coffman - Owner
North Shore Boardriders
Kate Alexander is both our bookkeeper and does our payroll. She is professional, extremely skilled at what she  does, and has spent a lot of time helping me with Pandemic challenges. I would highly recommend her.

— Leslee  Kanaiaupuni - North Shore Boardriders 

Ken Wong
Kate was our bookkeeper for 7 years from when I opened my restaurant business until I sold it. And I was fortunate to have her guidance and support every step of the way. As most owners realize, operating a business of any size is a challenge in itself. Having Kate manage my financials and payroll made it so much easier for me to focus on other areas of my business to help it grow. She is always extremely accessible and her vast business experience and financial acumen would help me solve any and all issues that would arise. It was my pleasure working with her and I will always value our professional friendship.
— Ken Wong - Restaurant Owner,
HOWO LLC, Seattle WA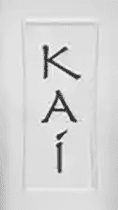 KAI SPIRITS
We have worked with Kate for over 20 years and can attest to the quality of her work is 100%. 

— Marcus Bender - President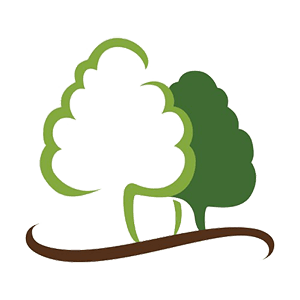 Mow It All Landscaping, LLC
I started Mow It All Landscaping LLC in 2015 and of course as a new small business operator I decided to tackle my
accounting in-house, what a mistake! After three years of fumbling; not understanding the company's performance,
unable to grow, I decided to hire Kate Alexander, Maxworks LLC. Kate & I worked together for many years before I
started Mow It All. I don't recall one single time her performance ever fell short or was she difficult to reach to get
answers.
This standard hasn't changed. This past year, Mow It All Landscaping increased 45% in gross revenue over the previous
year, now employs 6 full-time workers and receives a monthly P&L. Now I can make sound business decisions and keep
cost in line. This is completely due to Maxworks LLC managing all aspects of my accounting, payroll & employee
benefits. This allows me to focus on what I can do best.
I can't help but think you would be doing nothing less than a dis-service to yourself & your company by not hiring Kate
Alexander, MAXWORKS LLC.

— Paul Gamache - Owner